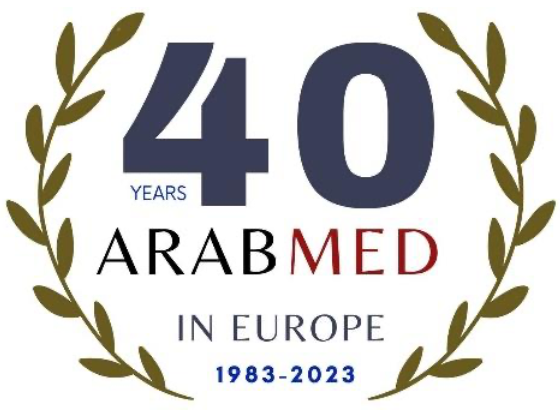 In the last Session of the 33rd Annual ARABMED Conference in Europe, held from May 27th to 28th, 2023, at the CEVAHİR HOTEL & CONVENTION CENTER in Istanbul, Turkey, under the theme "The Advance in Cancer Medicine," a total of 33 scientific and medical contributions were presented by experts from more than 10 countries (Germany, France, Austria, Ireland, Syria, Italy, Palestine, United Arab Emirates, United States of America, Turkey, Canada, and Ukraine). The conference had more than 100 participants across 8 sessions, including doctors and international and local professors from various fields in cancer research in Turkey.
by Toman Barsbai and Sebastian Braun, Kiel Institute for the World Economy, The authors are Kiel Institute researchers whose specialist fields include asylum and international migration and development. https://www.ifw-kiel.de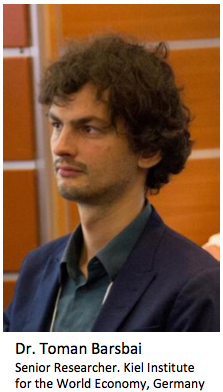 The current asylum system is contradictory, unfair, and both costly and hazardous for all involved. Under the present rules, refugees can normally only apply for asylum in a country after they have crossed its border often by illegal means and at great risk to their personal safety. The solution is to reform the system so that people can apply for asylum before they enter the EU.
The recent EU-Turkey refugee deal does little to resolve the current crisis. While it is true that the flow of refugees from Turkey to Greece has reduced significantly, there has been a simultaneous increase in the number of refugees using other routes to enter the EU. The response from the German government is to seek more deals this time with countries in North Africa.