by Toman Barsbai and Sebastian Braun, Kiel Institute for the World Economy, The authors are Kiel Institute researchers whose specialist fields include asylum and international migration and development. https://www.ifw-kiel.de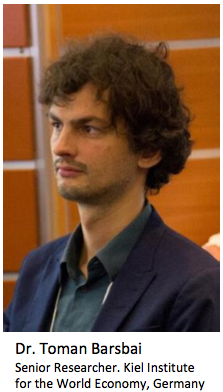 The current asylum system is contradictory, unfair, and both costly and hazardous for all involved. Under the present rules, refugees can normally only apply for asylum in a country after they have crossed its border often by illegal means and at great risk to their personal safety. The solution is to reform the system so that people can apply for asylum before they enter the EU.
The recent EU-Turkey refugee deal does little to resolve the current crisis. While it is true that the flow of refugees from Turkey to Greece has reduced significantly, there has been a simultaneous increase in the number of refugees using other routes to enter the EU. The response from the German government is to seek more deals this time with countries in North Africa.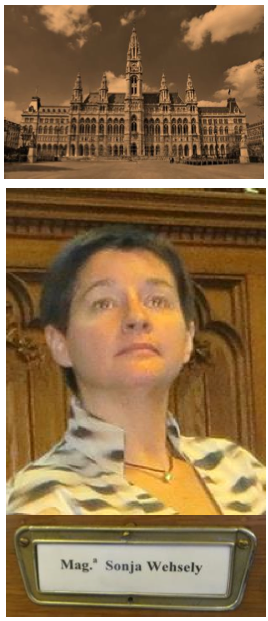 Mag. a Sonja Wehsely Executive City Councilor for Public Health and Social Affairs City Government of Vienna, received in the Vienna City Hall (Rathaus) at Parliament building at September 16 2016 a delegation from ARABMED in Europe headed by Dr. Faidi Omar Mahmoud, President of ARABMED.
Dr. Mohammed Abd Allah bin Saeed, Director General of Fujairah Medical Zone, received at his office at October 26 2015 a delegation from ARABMED in Europe headed by Dr. Faidi Omar Mahmoud, President of ARABMED. The visit came after the success of the 31st ARABMED in Europe in Fujairah, organized by Union of ARAB Medical in Europe with AGMAN and Al Sharq Hospital, under the patronage of H.H. Sheikh Hamad bin Mohammed Al Sharqi, Member of the Supreme Council and Ruler of Fujairah. The two sides discussed world medical tourism and the role of the government and private medical sectors in luring excellent medical practices and training of HR with the ultimate objective of enhancing the medical services in the region.